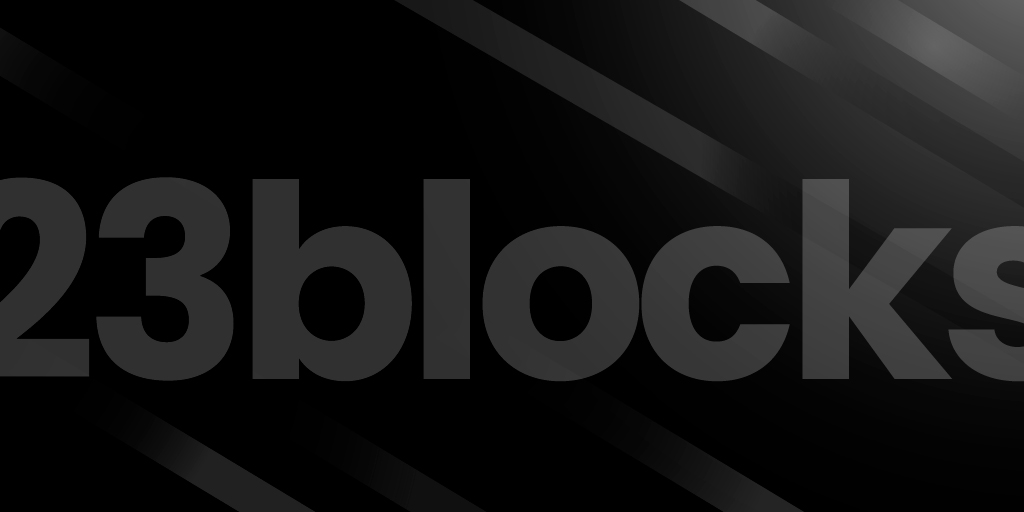 Check out the full range
of
our blocks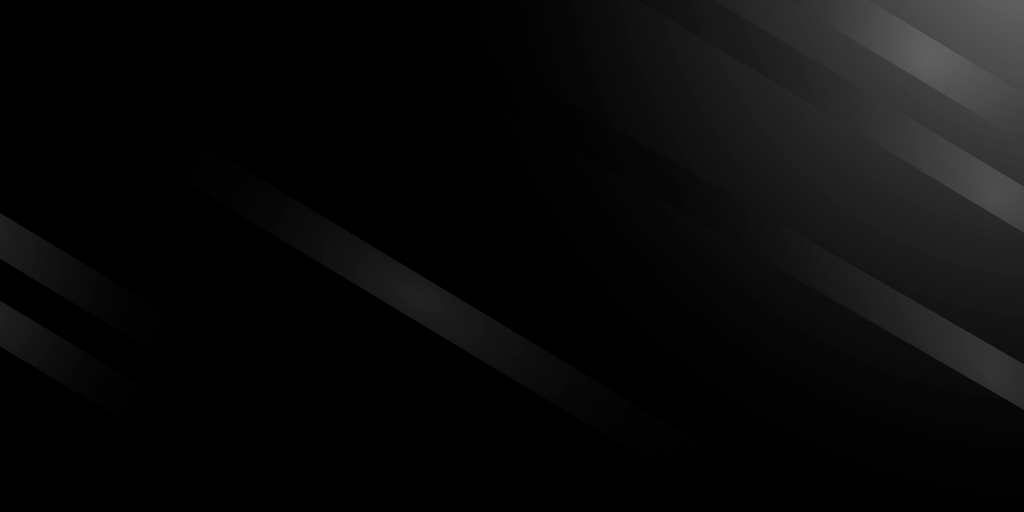 Check out the range
of
our blocks Whether for a startup or a large company, every software development project repeatedly uses the same functional modules. Every time companies try to develop these functions; they can make old mistakes, forget hard-learned lessons, and waste time and resources. Even with open source tools, implementing, configuring, and maintaining them becomes a cumbersome task.

We believe that there is a better way to build software, from the reuse of components already made that save time in project execution, reduce functional and startup errors, thus reducing the total cost of the project.

Each of our blocks is a combination of Software, Infrastructure, and Services, which are available as Microservices. According to industry standards, these are hosted in a highly available cloud, ready for production and use.
We invite you to know our blocks and the system of components as a service, using the first month of free service!

Gateway

Block

This block contains functionalities for managing users, profiles, and roles. Additionally, it performs validation of tokens generated by itself and third parties.

Geolocation

Block

Manage physical locations; define areas, elements, or indicators on maps; knows the user's location in real-time; and stores user addresses, business hours, and even shifts.

Real-Time

Block

It allows managing events and communications between users in real-time, all within a business context obtained through Metadata.

Jarvis

Block

Voice assistance in the business context and machine learning. Voice commands, voice to text, and text to speech.

Journey

Block

This block contains what is necessary to manage the user's journey from subscription to become a contact.

Search

Block

This block allows to record searches performed by users in business contexts and builds indexes with non-public data.

Products

Block

Everything needed to create a backend for a store, marketplace, or online platform.

File Management

Block

Cloud storage with authentication token and expiration.

Others

Blocks

Do you need a particular block? We can make it possible. Contact Us!
Functional and Infrastructure Characteristics:
Block Benefits
For us, this is well-made, production-ready software. We have the right configuration and tools for high availability environments in production environments.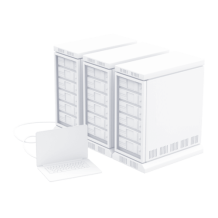 Infrastructure
Each block works with its own group of AWS instances. Everything is included, from load balancers, digital certificates, and firewalls, to isolated databases in multi-tenant environments.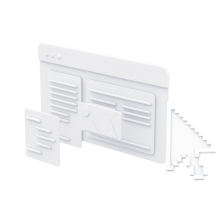 DevOps
Using best practices, address everything from repository management, integration, and continuous deployment processes, to provisioning and defining the infrastructure.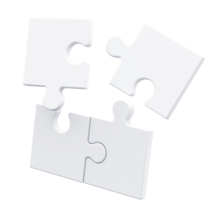 Telemetry
Each block has technology that allows obtaining information on the block's operating status in real-time. It provides integration with help desk and tools such as Slack, Zendesk, among others.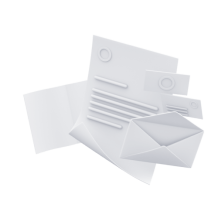 Instrumentation
Each block has the event management processes resolved through our technology and tools, from event file rotation to distributed management of application events.